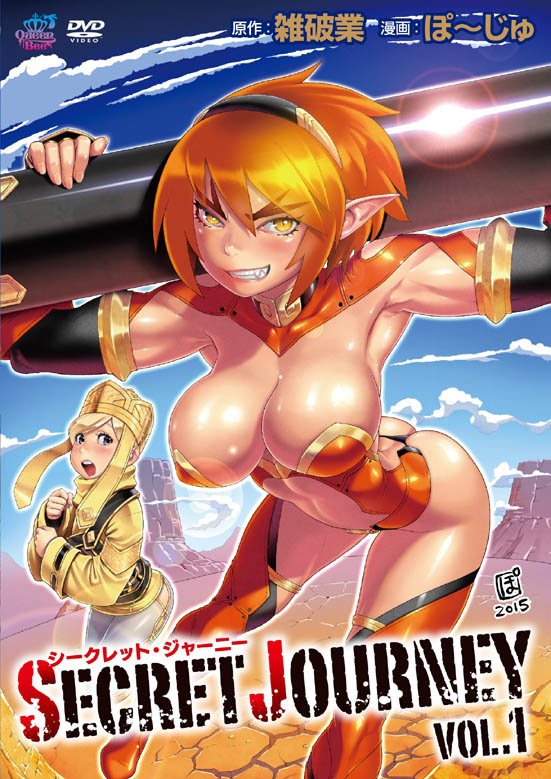 Genjo Sanzo is on a journey, he has to travel to India to retrieve the holy sutras. Along the way, he happens to free Goku, a sex-addicted monkey sealed by Buddha. Together they travel to the west.

Based on "Journey to the West".
Source: AniDB.net, MyAnimeList.net
Genre(s): Censored, Nudity, Sex, Pornography, Handjob, Mammary Intercourse, Oral, Fellatio, Rimming, Outdoor Sex, Shota, Manga.