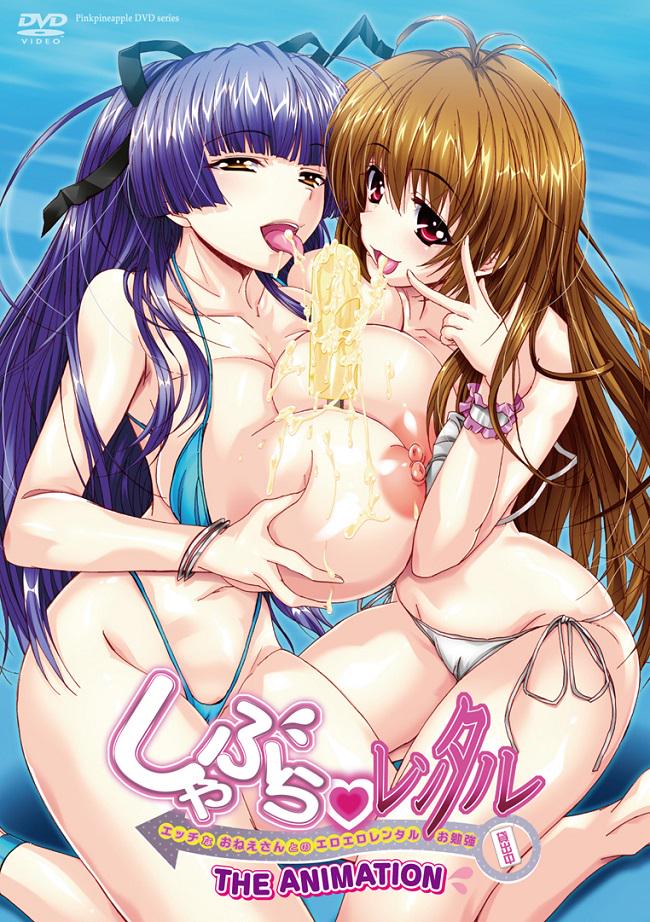 Based on the erotic game by Atelier Kaguya Honky-Tonk Pumpkin.

After the private lodge Suuichi planned to study at for his summer break burns down; from a meteorite strike, he takes up the offer from his sister(Nanami) to stay with her in the dorms over summer break. While in the bath with his sister he is caught by three other female inhabitants of the dorms and is subsequently taught "lessons" by each of them, partially in part to agreeing to call each of them "nee-chan".
Source: AniDB.net, MyAnimeList.net
Genre(s): Censored, Nudity, Sex, Incest, Brother-Sister Incest, Pornography, Cream Pie, Doggy Style, Gang Bang, Handjob, Mammary Intercourse, Masturbation, Oral, Cunnilingus, Fellatio, Sixty-Nine, Public Sex, Breasts, Gigantic Breasts, Large Breasts, Foot Fetish, Footjob, Game, Erotic Game.